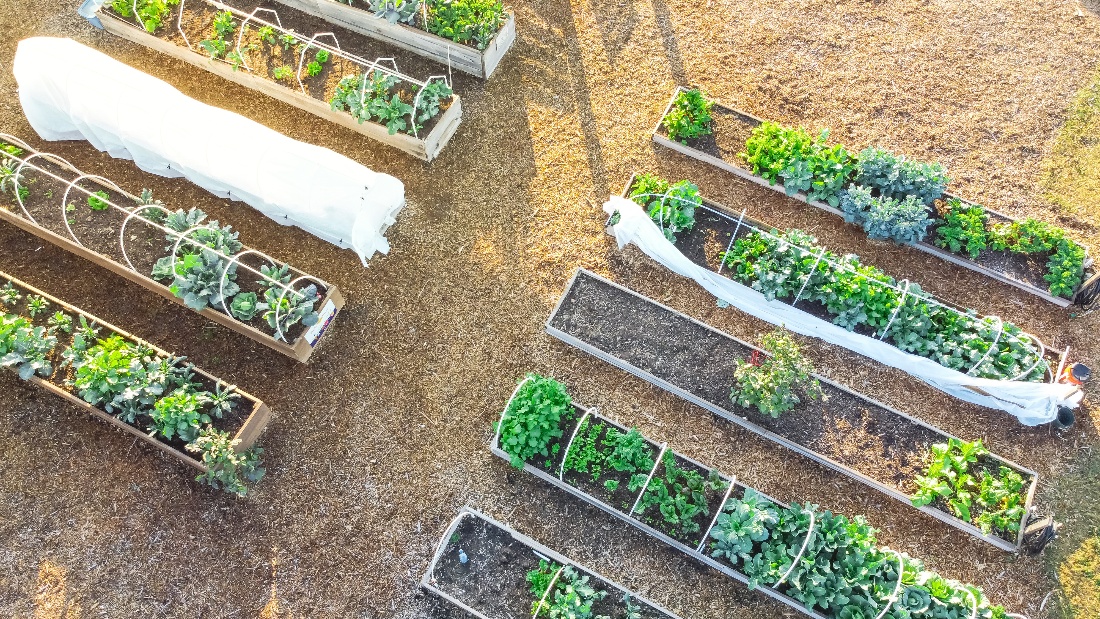 KERA KXT and WRR have tailored sponsorship opportunities for local businesses, nonprofits, event organizers, and others who serve the community in unique ways but don't have the budgets of large corporate sponsors. Our Community Accounts team believes that local businesses and organizations like yours put the "public" in public media, and our listeners are your biggest fans.
OUR COMMITMENT TO YOU
We strive to give local businesses a leg up in the competitive world of public media sponsorship
We create simple, effective broadcast and digital campaigns that provide maximum results for minimum investments
Our streamlined services provide automated ordering, copy submission and up‑front payment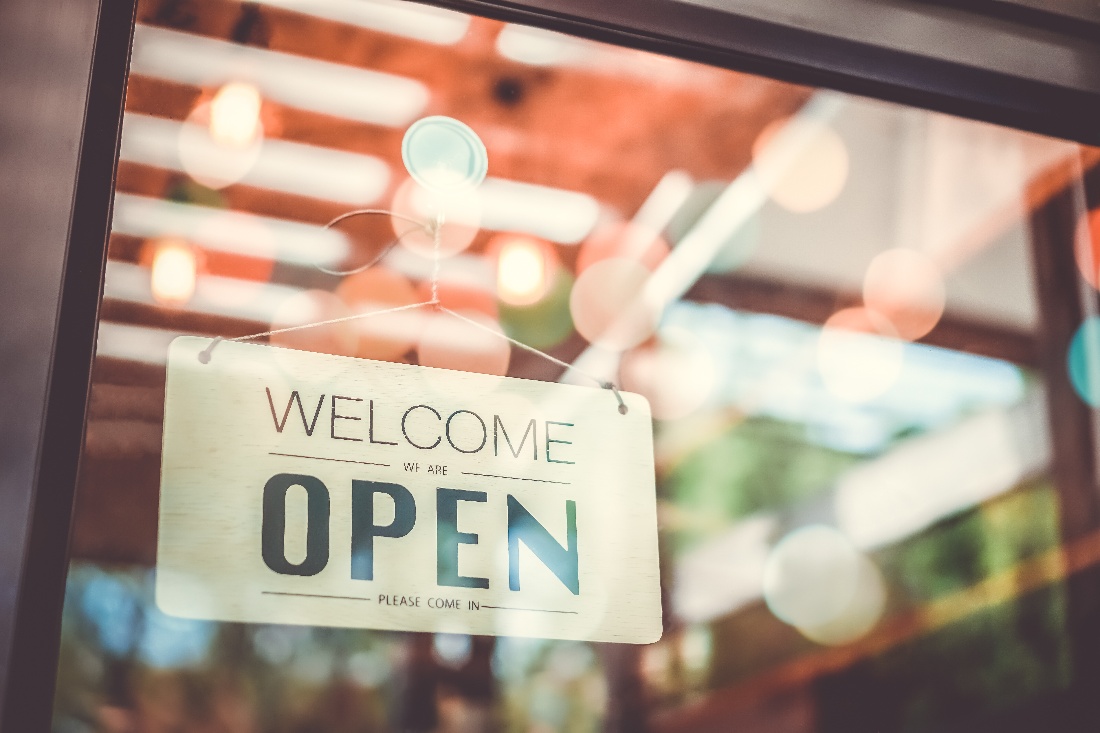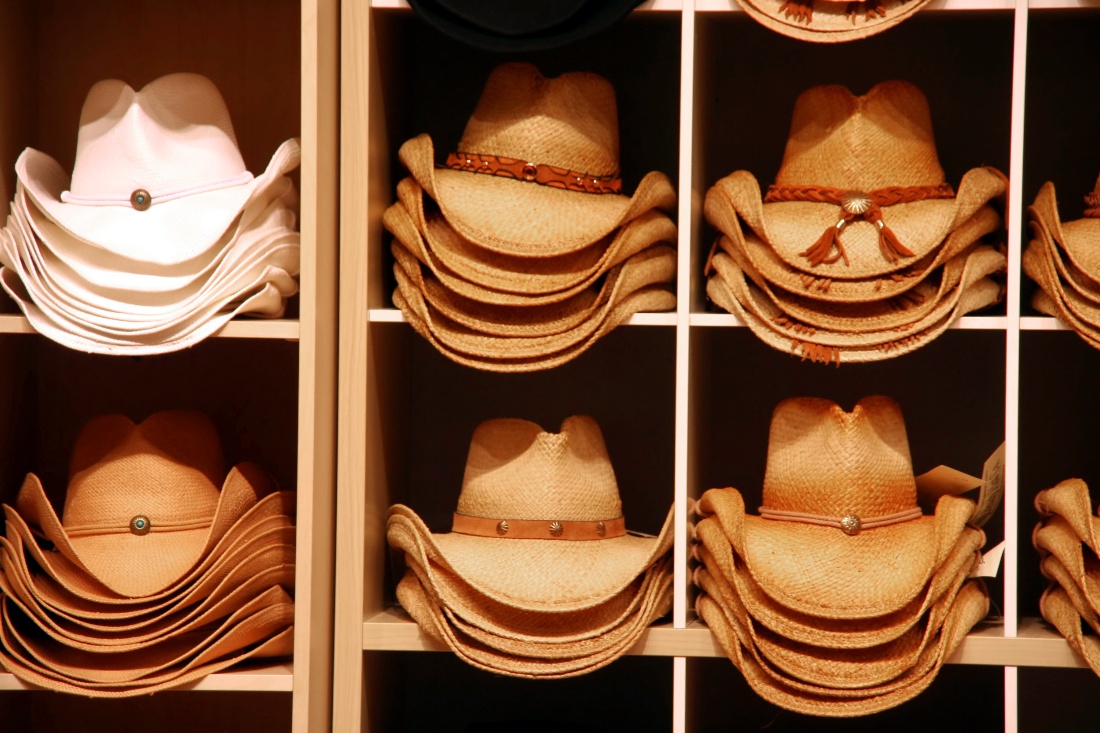 YOU'RE LIKELY A COMMUNITY ACCOUNT IF...
Your company serves a local constituency or is locally owned
Your organization has a limited marketing budget
You are promoting an event or performance
BOOK YOUR CAMPAIGN NOW
It's so easy to use the self-serve Community Accounts Gateway.
Select your budget range and create your account
Pick the One Size Fits SMALL package that suits your needs and choose your dates
Complete our fill-in-the-blank form so our copy experts can craft a memorable message
Safely pay for your campaign online via credit card. Don't worry — your card won't be charged until you approve your message
Tune in and hear your campaign on your favorite public radio station!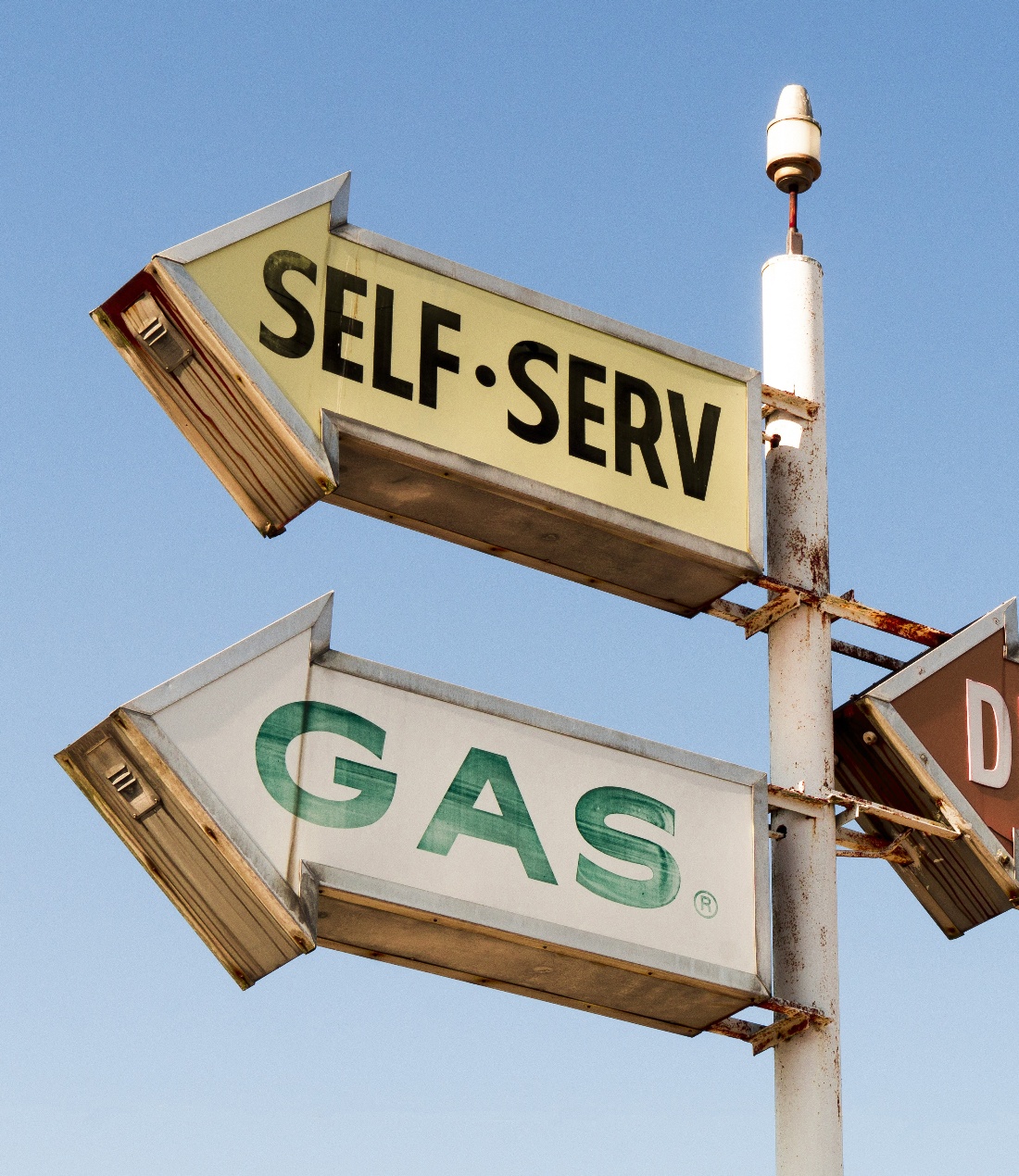 LEARN MORE ABOUT COMMUNITY ACCOUNTS

Community Accounts is our dedicated marketing service for small local businesses and nonprofits with limited budgets.
We're looking forward to hearing about your organization and your marketing goals.
Schedule a Consultation