OUR NEWS JUNKIES AND MUSIC OMNIVORES ARE YOUR CURRENT AND PROSPECTIVE CUSTOMERS
KERA Is North Texas' Source for PBS, NPR, Classical and Independent Music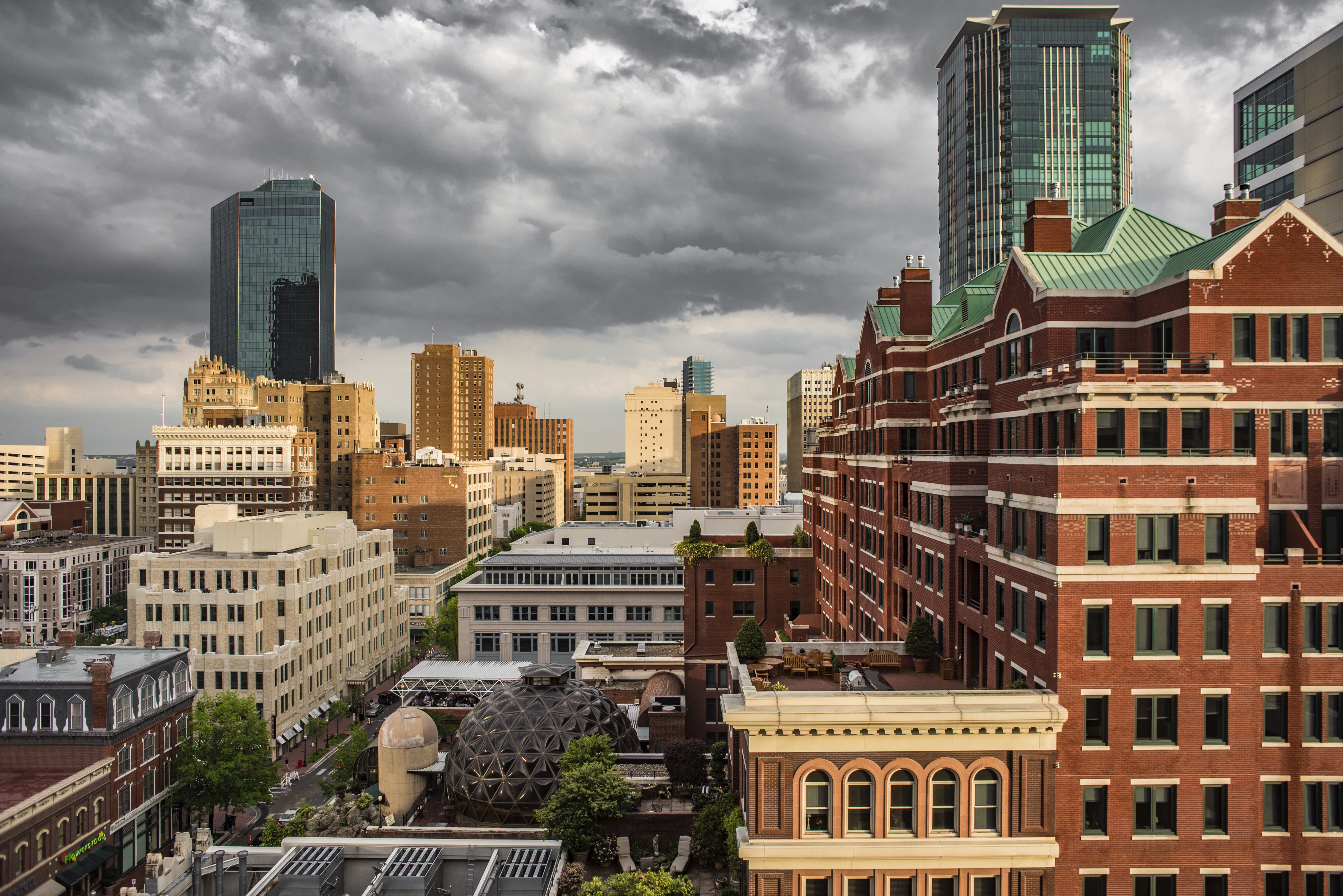 KERA is a public forum where ideas take flight. Audiences across the KERA family of brands gain insight to make decisions about critical issues, enrich their passions and boost their creativity. They value the educational nonprofit service of KERA, and the sponsors who help make it possible.
KERA TV
PBS programs and original KERA shows
KERA News
Local enterprise reporting and NPR news, talk and entertainment
KXT 91.7
Locally curated for music discovery across rock, soul, country, blues and folk
Classical 101.1 WRR
Local hosts showcase classical music and the performing arts
SPONSORS GET RESULTS
84%
of listeners take action in response to a public radio sponsorship message
72%
of listeners hold a more positive opinion of a company that supports public radio
68%
of listeners prefer to purchase products and services from public radio sponsors
Source: Kantar / Lightspeed, NPR State of Sponsorship Survey, June 2023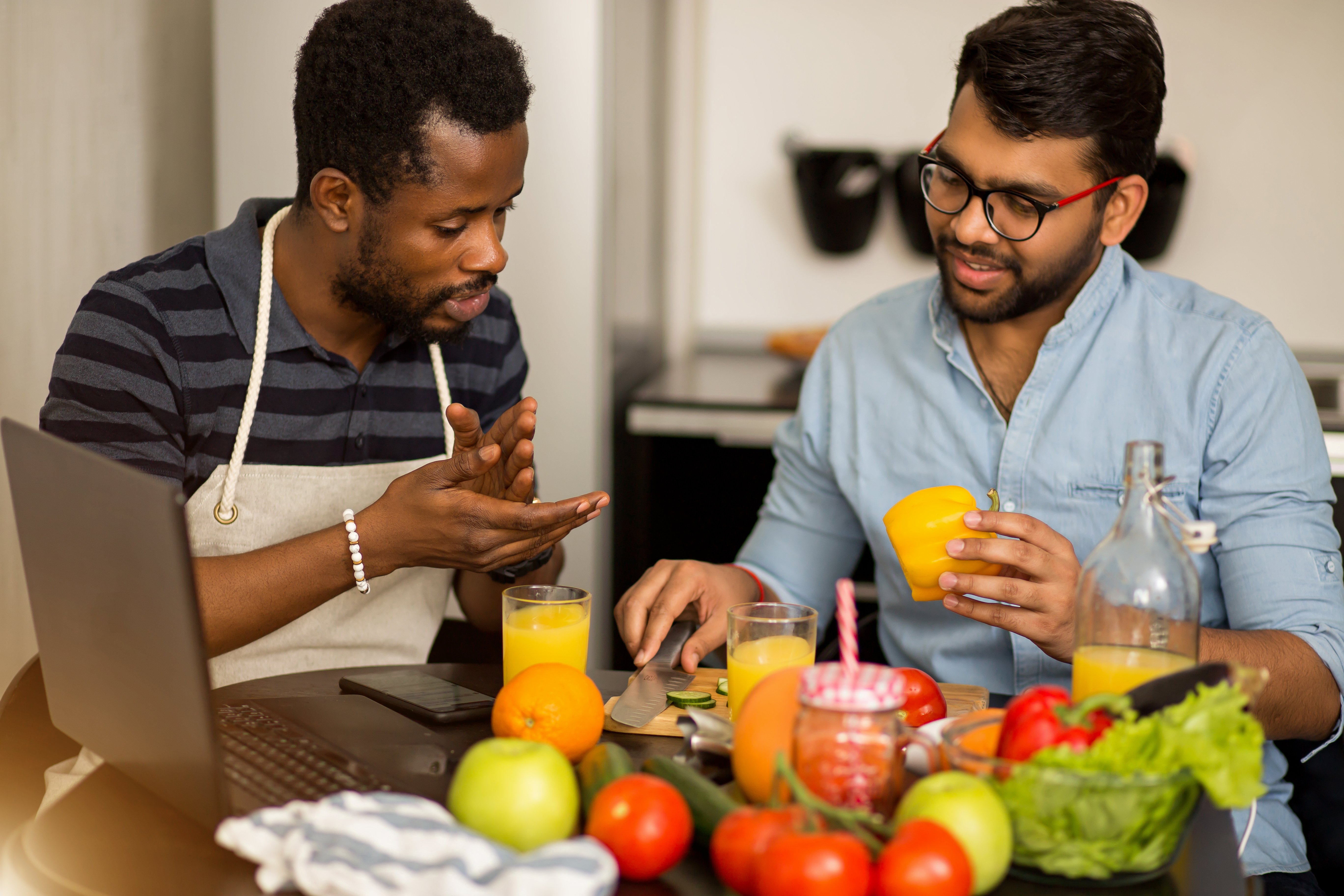 KERA INSPIRES PEOPLE WHO INFLUENCE PERSONAL AND PROFESSIONAL NETWORKS
An influential audience actively connecting with content to inform their decisions.
Educated
They prioritize education and lifelong learning
Influential
Driving trends through word of mouth, they influence corporate and social networks
Affluent
With discretionary income, they have immense purchasing power
Cultural
Passionate about the arts, they flock to cultural events
Community-Minded
They participate in local initiatives and are highly active leaders in the community
HOW SPONSORSHIP WORKS
We create engaging and unique messaging based on your needs
Our highly engaged audience receives your messages in a clutter-free environment
Our audiences take action to support your brand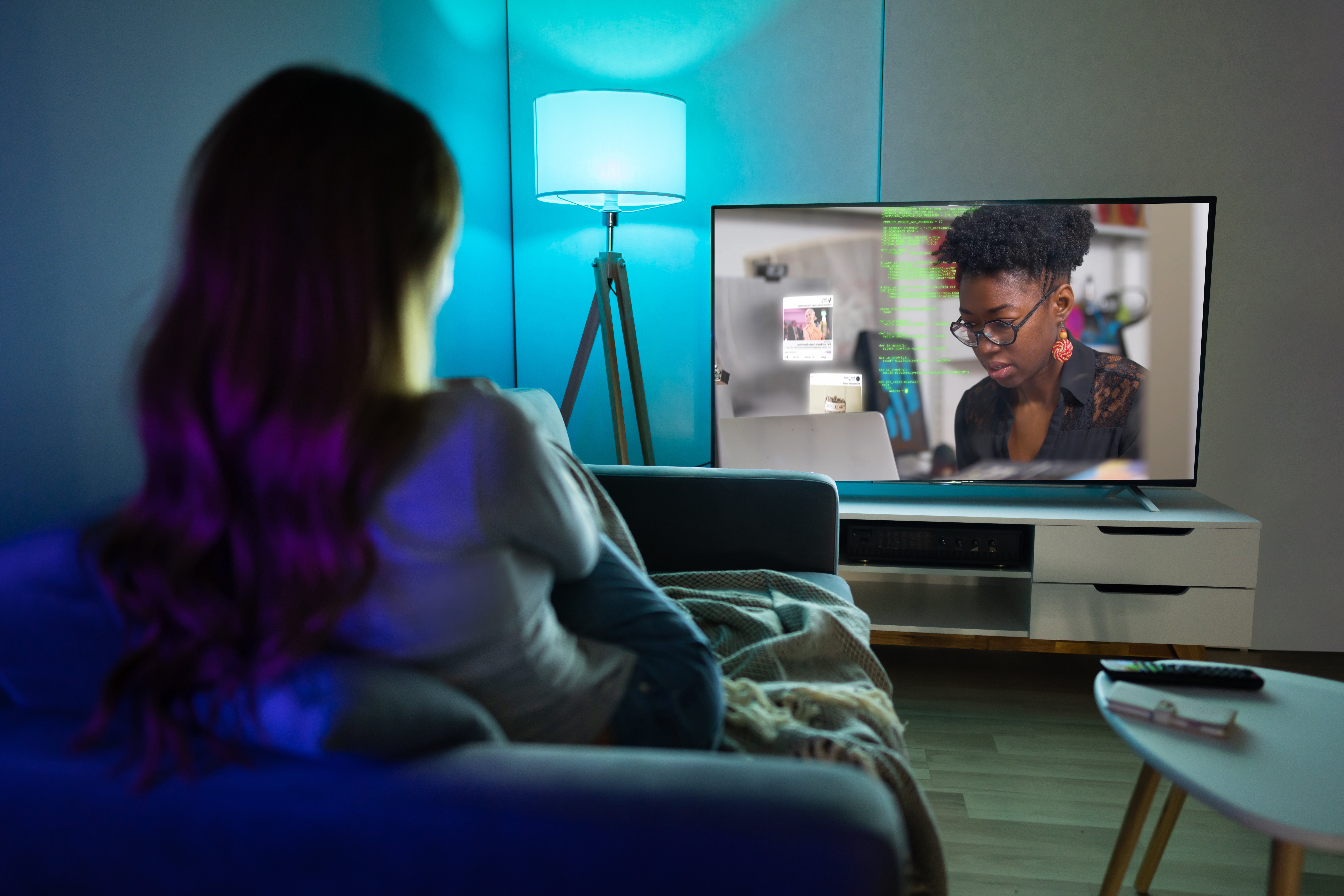 SCALE YOUR CAMPAIGN TO MULTIPLE TEXAS MARKETS OR STATEWIDE REACH
From planning through billing, we help you navigate the public media ecosystem and customize multimedia campaigns. Opportunities include statewide programs Think with Krys Boyd and Texas Standard, daily Texas Newscasts, and broad reach via NPR® Member stations covering 94% of the state's population.